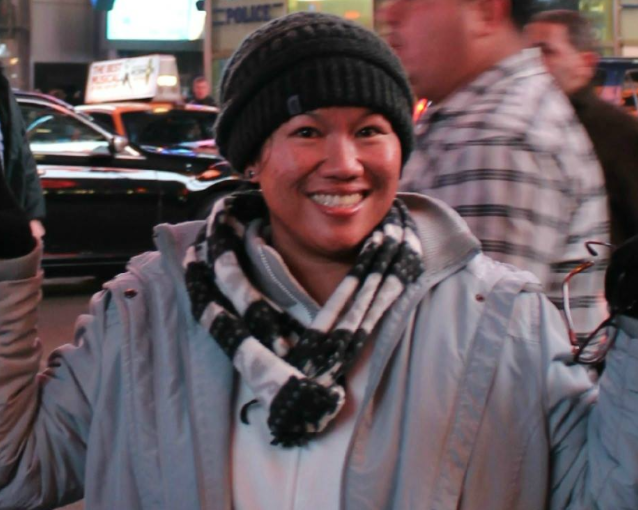 Welcome to Gem's Daily Treasures!
I'm Gemma.
A  Filipino storyteller.
A lifelong learner.
A miracle believer.
A passionate writer.
A trainer and speaker.
A blogger.
A gem.
I started writing diaries at Grade 4 and yes, I do love writing!
I write to unfold, to let go, to feel, to learn, to be useful, to love, to present, to voice out, to discover, to challenge, to tell, to inspire, to motivate, to share.
I write to remember… as I continue to believe that there is so much more to do, to write, to be… that the best is yet to come.. as I discover, unfold, demystify.. the real me deep down.
I am simply a woman, writing my heart out, scribbling the stories of my life as I find treasures and miracles along the way – be it about inspiration, healing and best of all, free money!
I do hope that as I uncover mysteries of life in its simplicity and beauty, hopefully, YOU (if by some miracle you are led here) will also be able to relate, find common things, learn, unlearn, undo, redo, own, justify, correct, metamorphose, change… life as it is.
I thank God for bringing you here! I hope you learn something from GEM'S DAILY TREASURES!
NAMASTE.