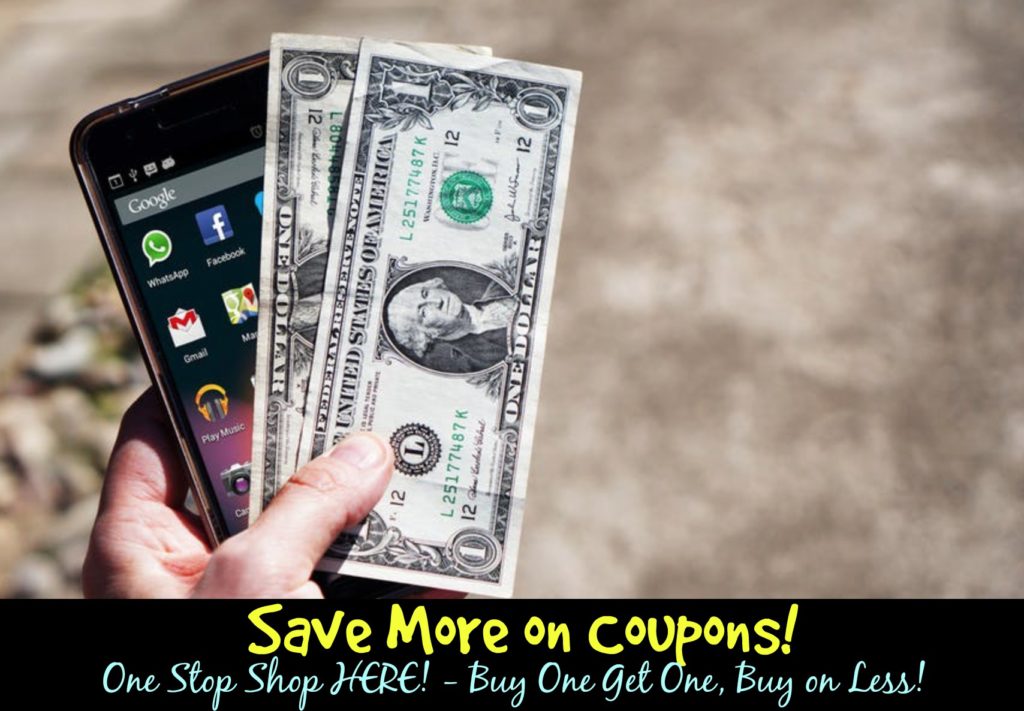 Who wouldn't want to save on things you really need? Well, coupons can help you do that!
If I buy one Snickers and I get one free? Good deal, right?
But, I hope you'll remember the following three things when using coupons.
Buy only the things you need.
Don't hoard.
Save for the rainy days!
Printable coupons available here!
Waste no more money! Try all these coupons!
NEWEST
PERSONAL CARE
HOUSEHOLD ITEMS
HEALTH CARE
FOODS
BEVERAGES
BABY AND TODDLER
TOP PET CARE
POPULAR



NEWEST
PERSONAL CARE
HOUSEHOLD ITEMS
HEALTH CARE
FOODS
BEVERAGES
BABY AND TODDLER
TOP PET CARE
Happy Shopping and Enjoy Your Savings!
Comments
comments