Who wants $30.00 free money?!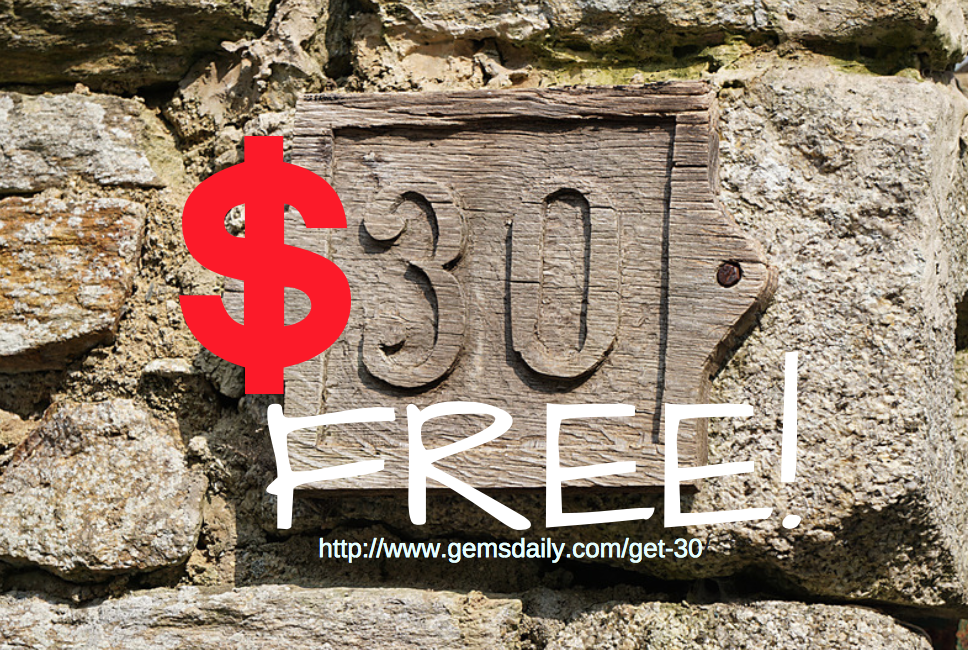 If you are sending money to the Philippines anyway (or your family and relatives are sending you money from the USA or wherever), why not try this company and get $30.00 free money!
Easy cash!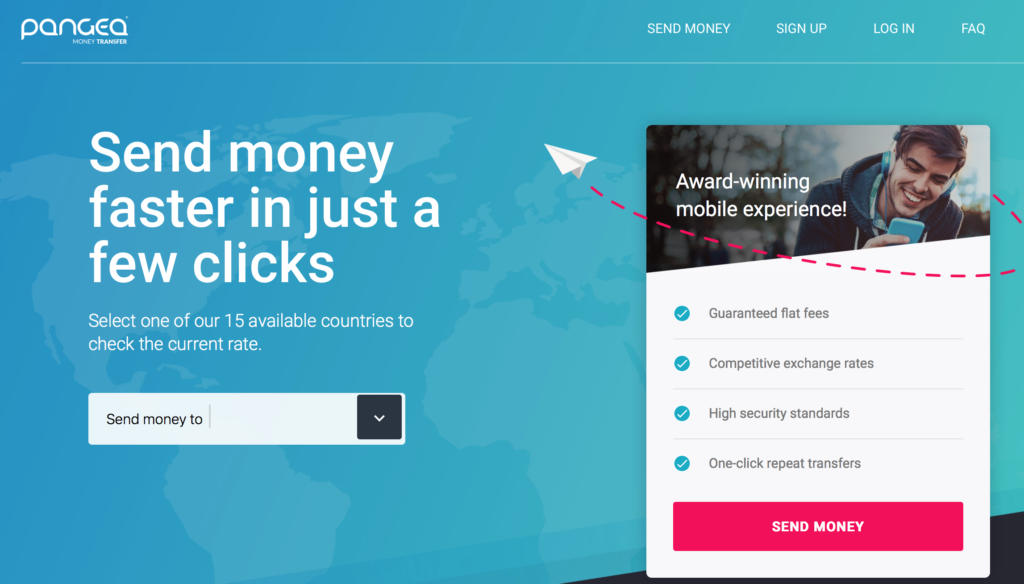 Have you tried Pangea Money Transfer?
It's the app I use to send money to Latin America & Asia!
Get $30 extra on your first transfer with my promo code MH7361.
The app is easy to use for sending money home. Plus you can remit up to $2,999 for a low flat fee.
What's the difference with Remitly?
First: Exchange Rate
Remitly as of 11/25/2017 is at $1=Php49.37

While Pangea as of 11/25/2017 is at $1=Php49.52
If you transfer $100, that will be Php 4952.00 with Pangea and Php 4937.00 with Remitly.
Second: Transfer Fees
With Remitly, you have two options. Express – where funds are transferred immediately, you pay $3.99 using debit/credit card and Economy– where funds are available four days after, is free using your bank account.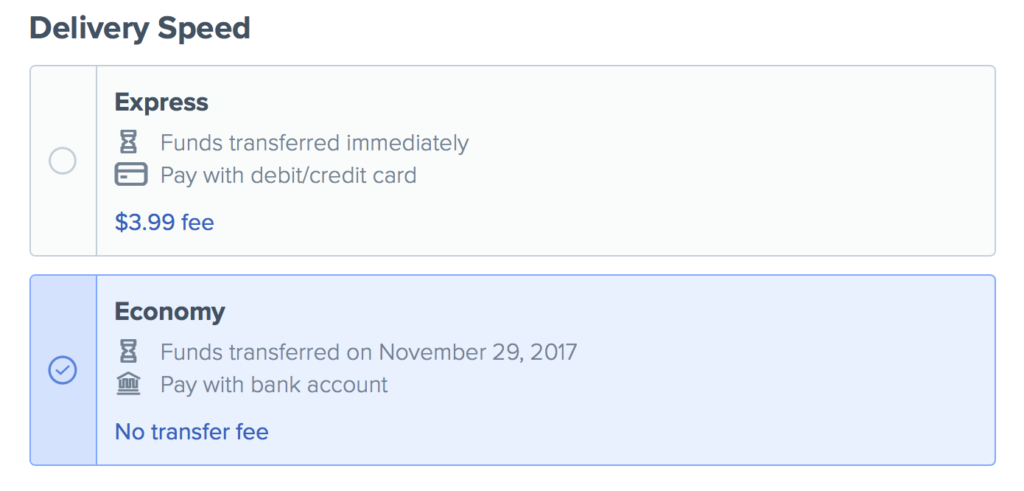 While Pangea is fixed $4.99 for all transfers, just use your debit card,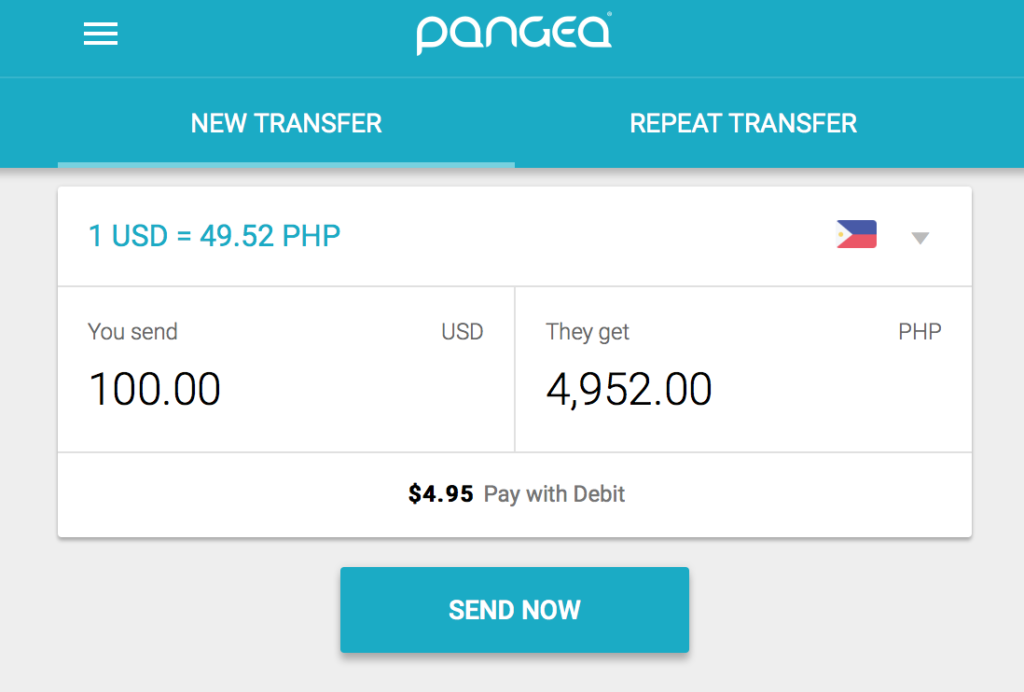 Third: Promotion
If this is your first time to use Remitly – you get a rate of $1=$54.00, which is also great!
If this is your first time using Pangea – you get $30.00 FREE MONEY! 
Use 

promo code MH7361
Fourth: Delivery Method
They both have the same delivery method if you send to bank or cash pick up.
Choices for Cash Pick Up: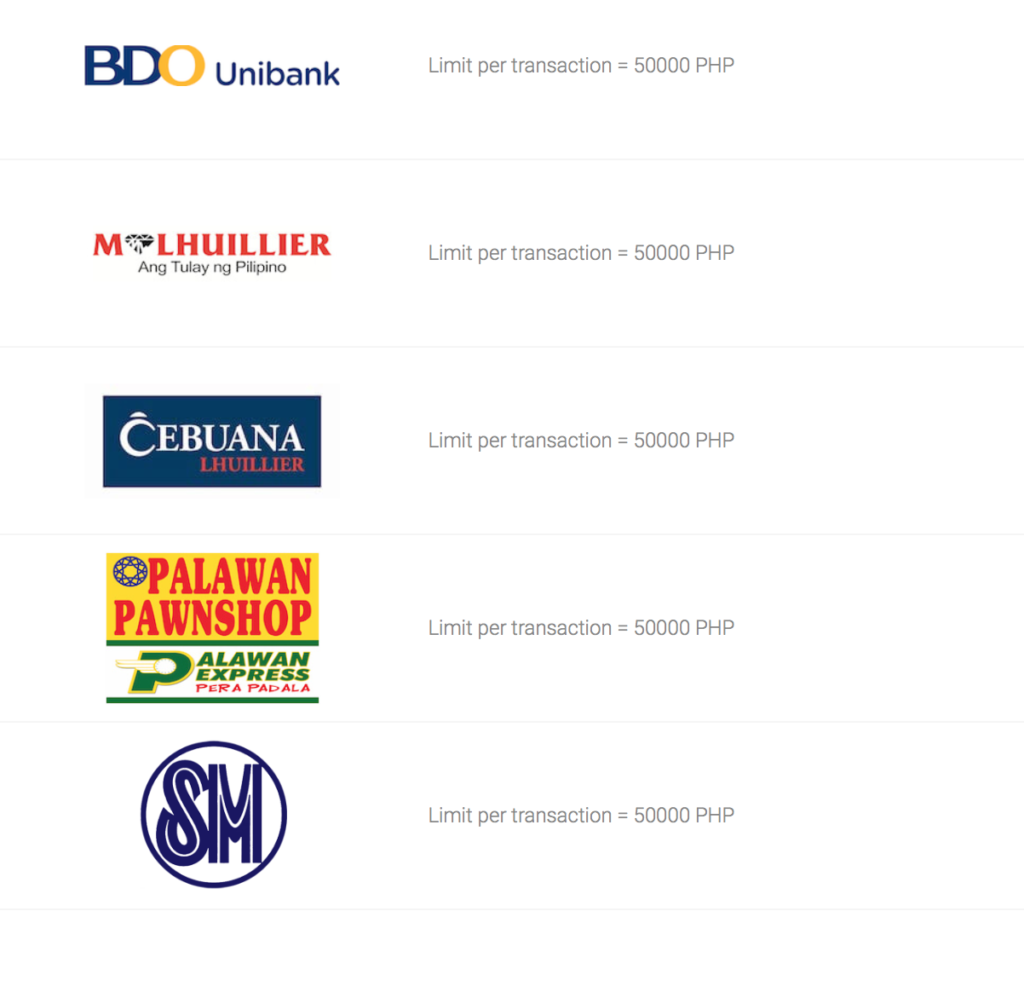 Options for Bank Deposit:
Decision time:
The fun thing is you get EASY CASH for doing so! 🙂
If you want REMITLY, click this link: http://remit.ly/b3j5io
If you Free $30.00 use Pangea, click this link:  http://pnga.co/2vT2Iiz – Use promo code MH7361
Enjoy your FREE MONEY whichever company you try!
Comments
comments