They said there is always a first time for everything and today, I am doing that.
Friends, will you be someone's gift today? Will you help a stranger battling cancer? Will you lend your kind heart and be an angel?
This is Rene. He is the brother-in-law of Kuya Bads, one of my teacher-friends here in New Mexico.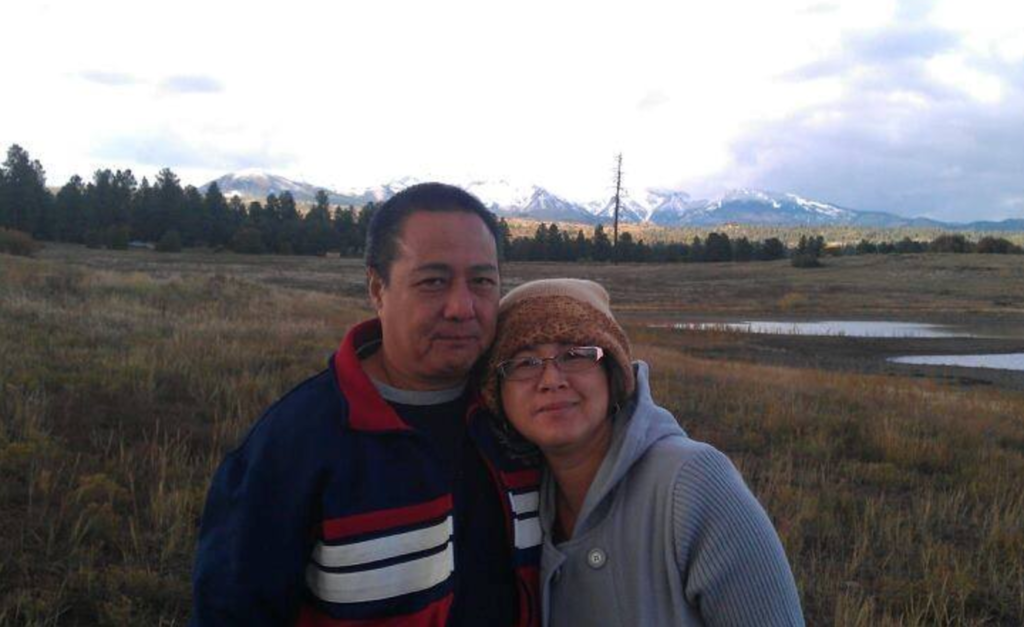 He is a good father to four children and husband to my friend's sister. I personally do not know him but I just felt the need to help out.
He is currently battling cancer since October 2016. The affected area (soft palate) was removed last December which was later followed by a series of chemotherapy and radiation. His family thought he was healed then but last June his cancer reappeared in the sinuses. His doctors do not recommend chemotherapy anymore but immunotherapy to strengthen his immune system.
As all those who are affected by the big C, medical costs could be daunting and has drained their family's finances. To help supplement Rene's medical needs his family thought of selling t-shirts.
Kuya Bads and his family are knocking on your kind hearts to please pray for Rene's battle and help through a t-shirt purchase.
The white t-shirt with cancer inspirational quote costs $20.00. All sizes are available. Taxes will be incurred at checkout from the purchase of the t-shirt (since Gem's Daily Store is a legal business site) but shipping is free and all proceeds will go to the family.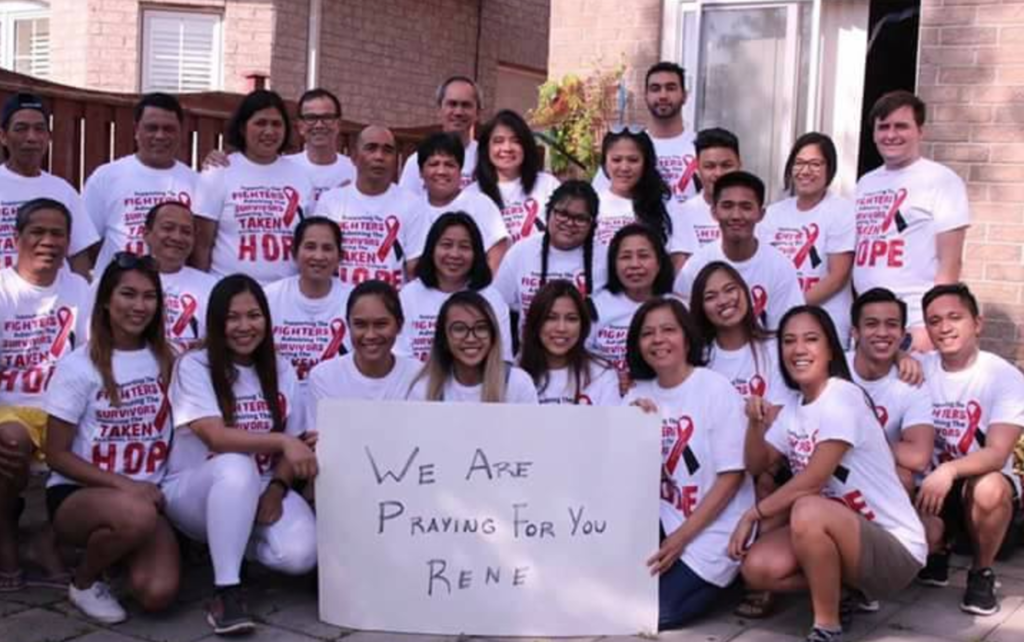 Thank you and God bless!
Comments
comments