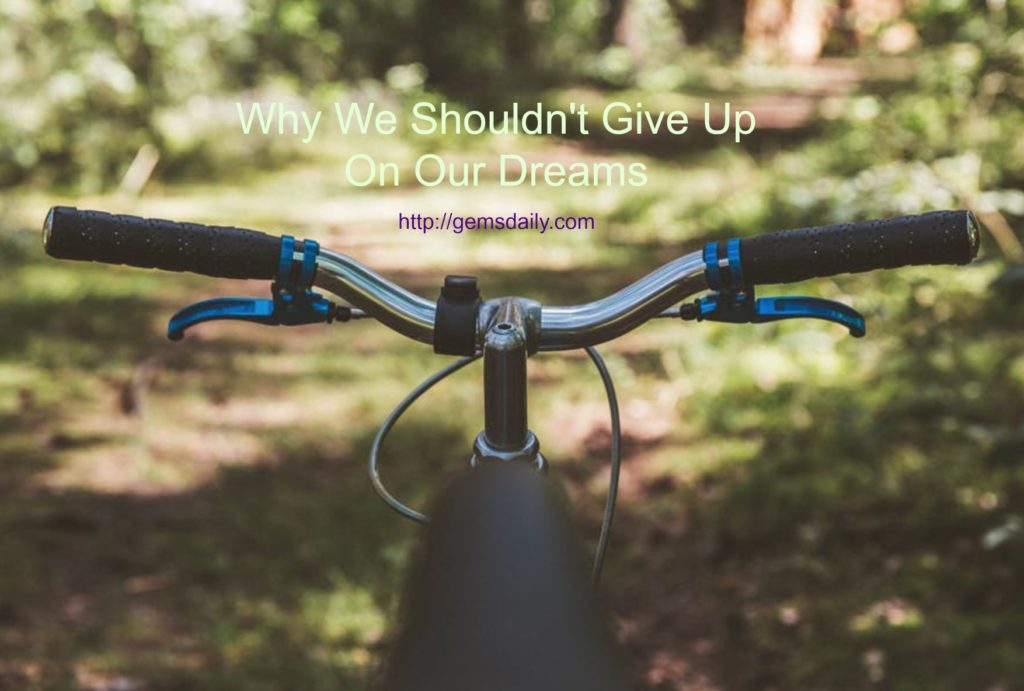 When I was in elementary, I would see my cousins ride their bikes. The desire to ride one myself was triggered by watching them. I'd look at their happy faces but on my mind, I was riding with them and it seemed like it was the easiest thing to do.
Since we did not own a bike then, one beautiful summer day, I waited until one of my cousins got tired of biking.
At high noon, I got my chance! I taught myself to ride one! A number of times I'd fall but every time I'd get up, I'd tell myself, this is easy, I can do this! I'd encourage myself and would just try again and again to ride like a pro. That summer, I never felt freer! I was free like a bird! I loved it!
Sometimes, a dream is born, because of serendipity. Sometimes, you don't even wish it, and yet the opportunity is just there for you to grab and then your inner voice will tell you to be it, or do it, or have it!
I have always been a go-getter. If I want something, I'd hold a special place of it in my thoughts and secure it with a knowing that it will be mine, or I'll be like that, or I'll do it too.
A week before Mother's day this year we attended a Tea Party.  Everyone was prettily dressed complete with fancy fascinators. It was my first time to join one. I thought it will just be an all-Filipino event but most attendees were Americans.
The organizer announced when we came in that a special quilt will be raffled and we were encouraged to buy tickets to raise funds for their organization. I looked at the quilt and simply told myself, I like it, I'll have it.
The organizer reminded everyone to buy tickets again, and after the third time, I told a friend since I didn't have cash with me if she can pay for my ticket.  She said, sure, how much, I said just a dollar?
During the tea party, they started calling names for raffles. I knew my name will be called. You see every time there is a gathering and there is raffle or giveaways my name is always called. So, it's like automatic, especially if I want it, I knew my name will be called. True enough, the second name called was mine.
Then, they picked out the grand prize quilt raffle winner…. yes it was me! 🙂
As I watched my cousins ride their bikes, I was happily envisioning myself riding one too. When I saw that quilt, I knew it was mine.
I do see some weirdness going on, but I see more of how powerful our minds can be if we allow it to be.
And why, shouldn't we give up on our dreams?
… because if we see in in our minds, we'll hold it in our hands, someday. Believe it!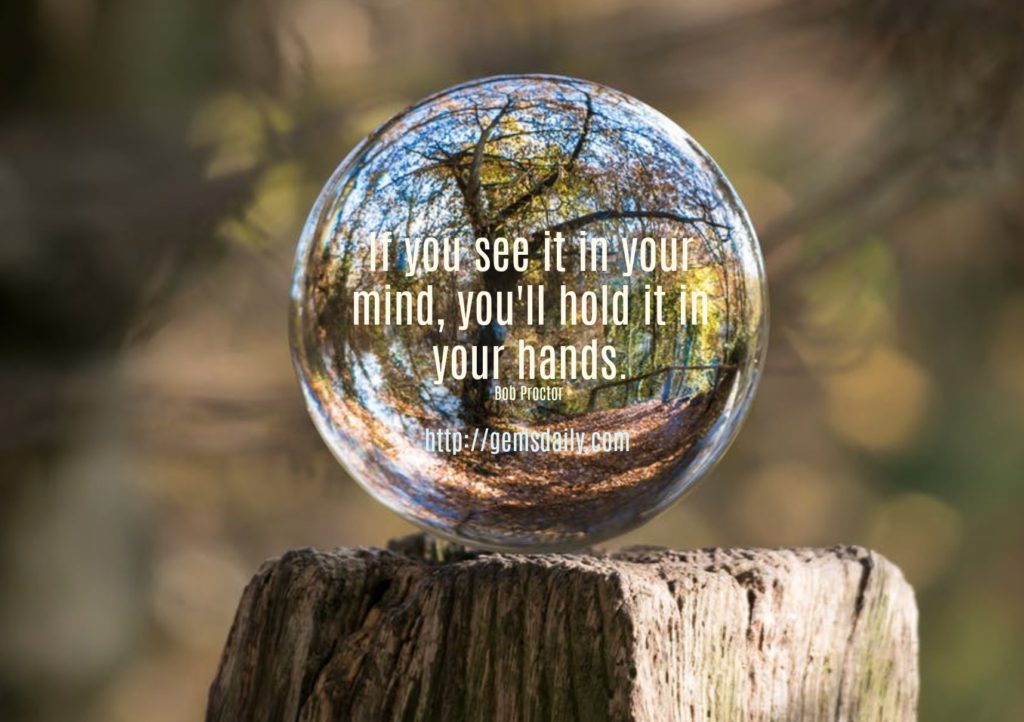 May all our dreams be blessed.
Comments
comments